Top 10 Best Prom Dresses Under $100!
Prom season is coming, and you know what that means! Lovely girls looking for THE perfect dress! But of course, many of high school students would like to stay within budget, especially if they're spending for themselves. So to save time (and money!) searching for the perfect prom dress around town, we've gathered up the best prom dresses this 2016. The best part? They are all under $100!
1 Two-Piece Long Prom Dress Floral Appliques - Coming in either pink or blue, this is the one that will turn heads, as the two-piece shows a bit of skin that will definitely make you look edgy but with class.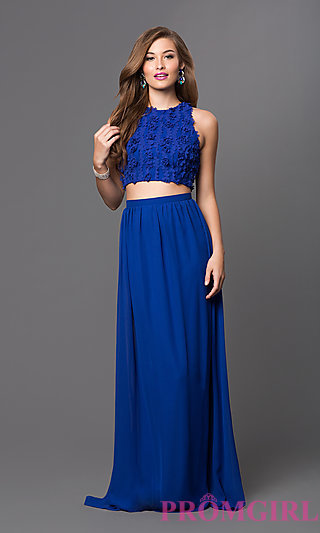 2 Sequin V-Neck Illusion Back Dress with Mesh Skirt - Look chic with this short dress! The satin puff at the end will have you stand out from the crowd, as well as the v-neck style top.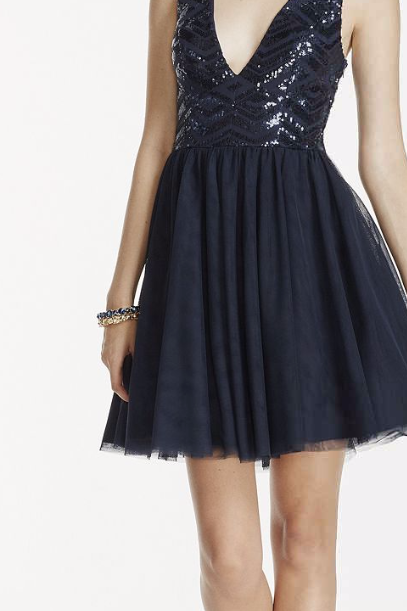 3 Full-Length Strapless Formal Gown - No matter what color you choose out of the bunch, this dress will have your date's mouth agape as you sashay your way down the stairs looking stunning and glowing.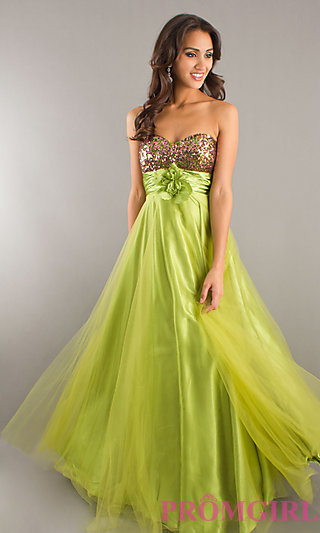 4. C old Shoulder Wrap Front Maxi Dress - Every girl attending their first prom would want to look like royalty, and this is THE dress to do so! It's cold yet appealing, and it's got that Greek cut at the top that makes you look like a goddess.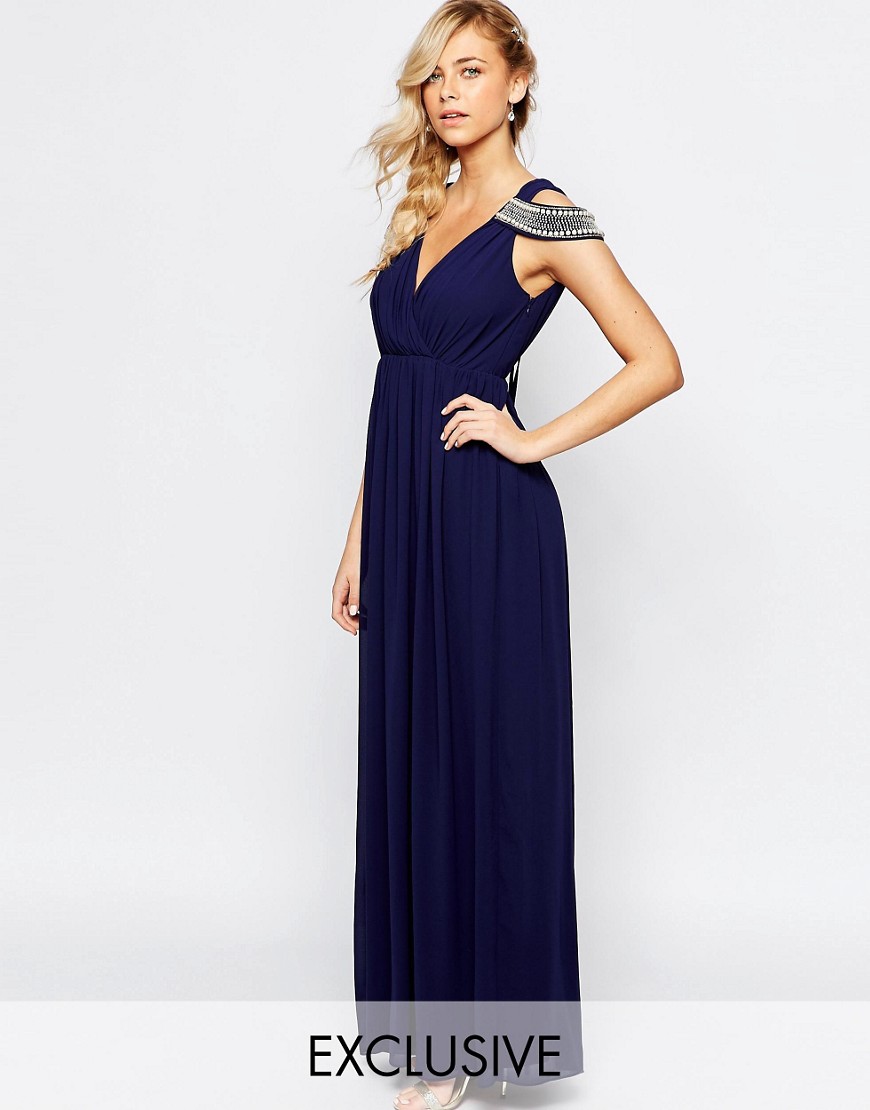 5. Speechless Sequin One-Shoulder Dress - This is another dress that will have you look like a Greek goddess with its one-shoulder design and pastel hue. With a flowy skirt and beautiful bodice with glitter and lace, it will have you be the star of the night!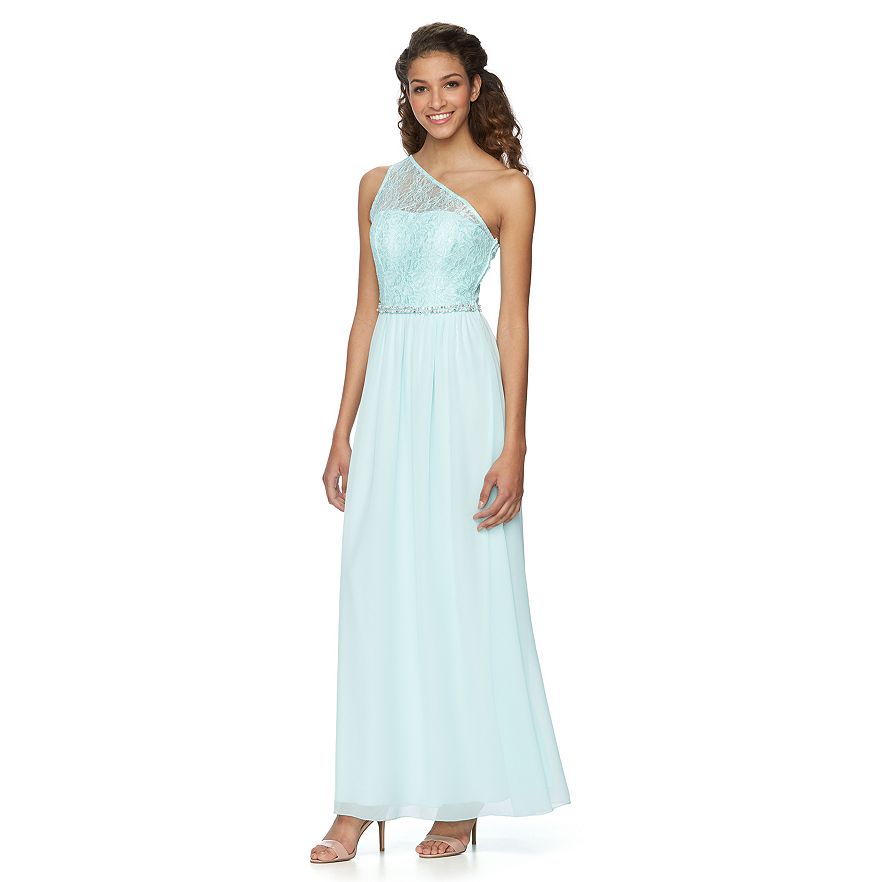 6. Charismatic Spark Navy Blue Sequin Maxi Dress - Just like what the name implies, you'll definitely look charismatic and ready for a dance with this dress. Look bold and sleek as you walk by with your date, wearing this shimmery long gown!
7. Floor Length Beaded Neckline Dress - One word: Wow. Coming in bold colors and a sexy design, you'll definitely win homecoming with the help of this dress! This long and flowy dress with beautifully designed neckline is not just stunning, but will surely be used for the many formal events to come!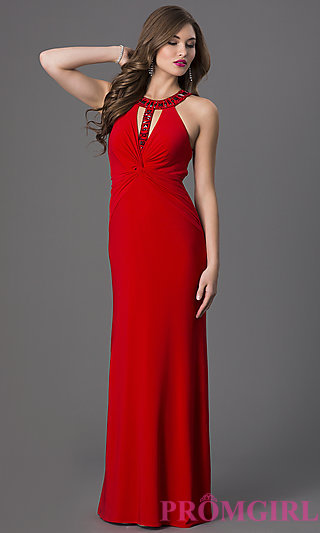 8. Embellished Bodice Maxi Dress w ith Tulle Skirt - If you are looking for a bit of simplicity but want to look great for prom, then this is the dress for you. Look humble with the sleeves yet stunning with the mesh skirt that sashays as you walk past your classmates and dance the night away.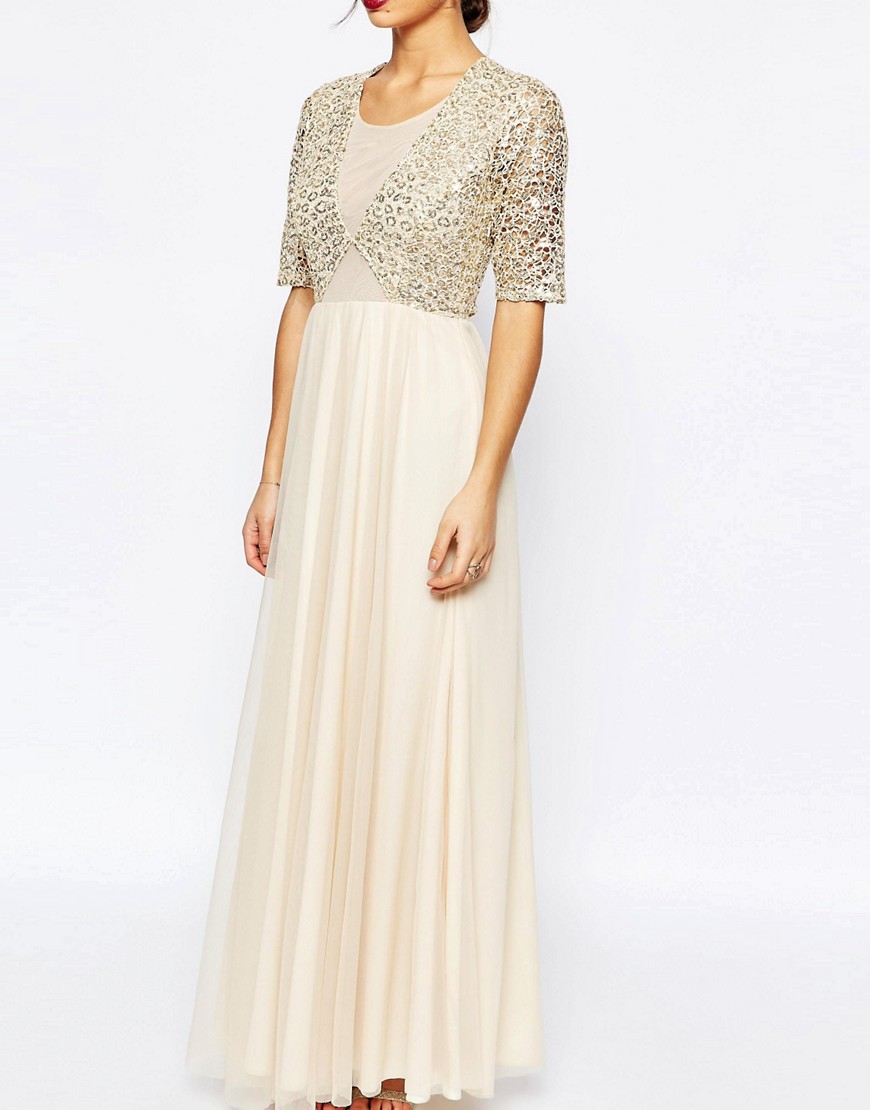 9. Pearl Jeweled Necklace Halter Mesh Gown - Want to look simple yet gorgeous? This pale pink dress takes on very simple yet dramatic designs with an empire waist to help accentuate your sexy body.